Inspiring Holidays to the Incredible Destinations in India & Worldwide.
Customized Tour Packages for Delhi, Agra, Rajasthan, Shimla, Kullu Manali ,Kashmir, Goa, Hyderabad, Dubai, Thailand, Malaysia Singapore, Sri Lanka , Holy Land Tour Packages from Kerala & Delhi and much More………
It's time to unwind. Plan your Holidays with Kerala's Most Preferred Tour Operator. We offer the best holiday experience with great value and world class service. There are plenty of destinations to explore , whether you want to explore the snow covered mountains in Kullu Manali, discover the amazing architectural wonders like the Taj Mahal, Qutab Minar or Red Fort, Join a grand tour of Rajasthan Desert Tour to explore the desert land of India or enjoy a fascinating Holy Land group tour from Kerala & Delhi, you are sure to find the perfect holidays according to your budget and choice. Designed by our holiday experts, we have created the customized holidays and group tours by taking care of the little details, so you can just concentrate on the thrilling holiday moments you will cherish.
International Destinations
Domestic Destinations - My India Trip
My India Travels offers a real and rich travel experience for tourists visiting India from anywhere in the world. From the magnificent Taj Mahal of Agra and the mighty Red Fort of Delhi to a snow covered mighty Himalayas, all of these can be explored and found only in India. Explore the diversity of India with affordable India Trip Packages from My India Travels.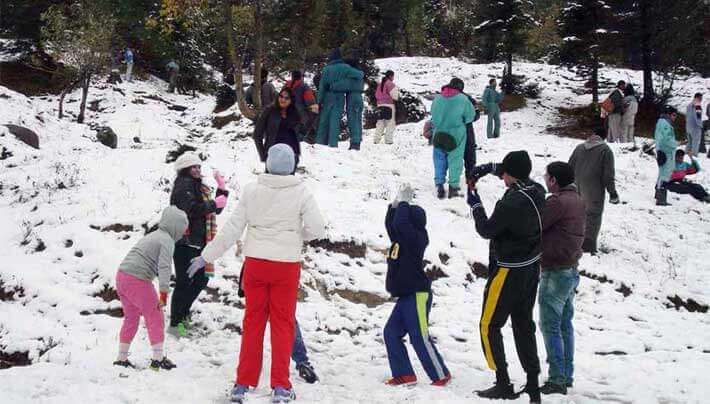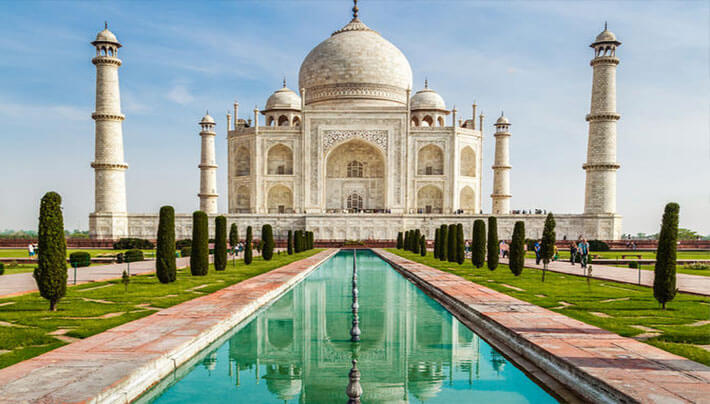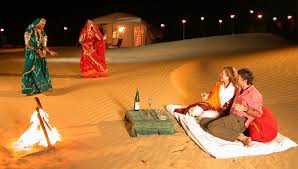 MIT is Changing the Way You Travel
We are growing day by Day. Join in
10K+
Travelers have joined My India Travels Movement.
1000+
Suppliers and Agents listed with My India Travels to give you the best in the market.
500+
My India Domestic & International Travel Packages
Kerala Office

+91 9711792245
Delhi Office

+91 9555007778
Get Free Quote

Send Enquiry